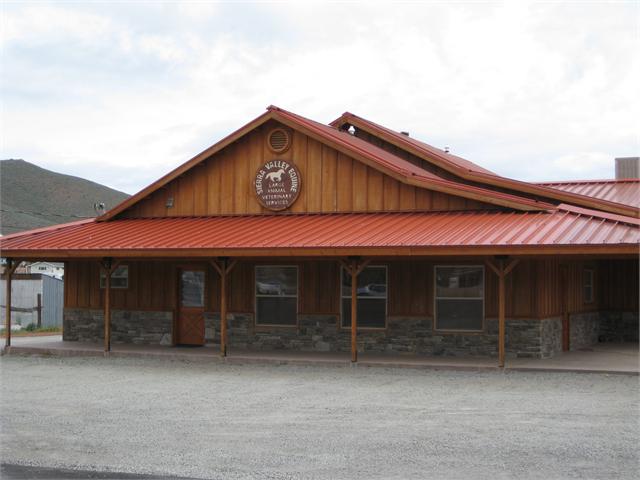 Our veterinary team in Chilcoot welcomes you and your animal!
Sierra Valley Large Animal Veterinary Services is a cutting edge, 4 doctor primary care and referral practice located in the Sierra Valley, ~20 miles north of Reno. We offer a full range of in hospital and ambulatory services to insure the continued health and well being of your animals including, but not limited to: sports medicine, reproduction, dentistry, preventative medicine, food animal services, diagnostic imaging, laboratory services, regenerative therapies, internal medicine, and elective and emergency surgery.
Ambulatory services are available in Reno, the North Valleys, Fernley, Susanville, Doyle, Portola, Quincy, Loyalton, Graeagle, Washoe Valley, Truckee everywhere in between. We offer 24 hour emergency service and care. Call 775-562-1593 for after hours care.